>

We published the article of loneliness and social rigidity in Scientific Reports!
News
We published the article of loneliness and social rigidity in Scientific Reports!
2022.10.05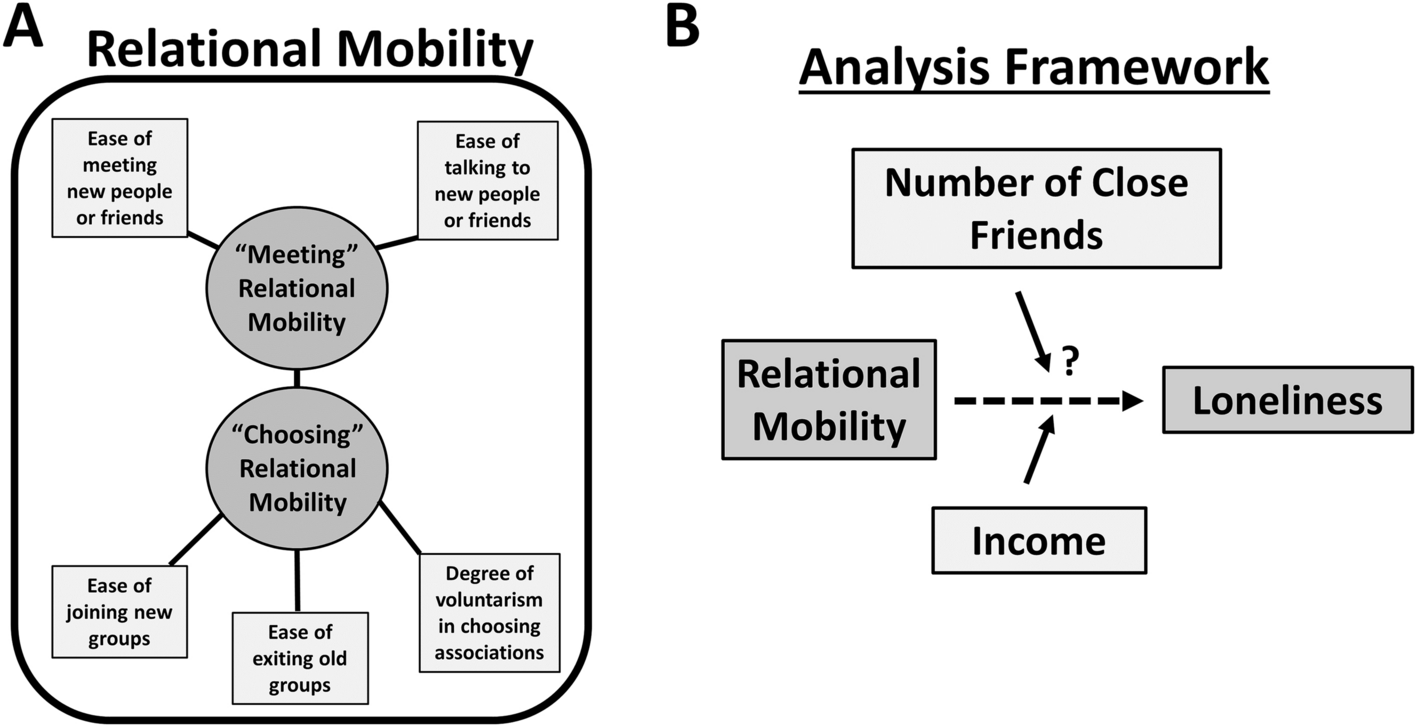 Badman, R. P., Nordström, R., Ueda, M., & Akaishi, R. (2022). Perceptions of social rigidity predict loneliness across the Japanese population. Scientific Reports, 12(1), 1-14.
Loneliness is associated with mental and physical health problems and elevated suicide risk, and is increasingly widespread in modern societies. However, identifying the primary factors underlying loneliness remains a major public health challenge. Historically, loneliness was thought to result from a lack of high-quality social connections, but broader cultural factors (e.g. social norms) are increasingly recognized to also influence loneliness. Here, we used a large-scale survey (N = 4977) to assess to what degree the loneliness epidemic in Japan is associated with traditional measures of social isolation (number of close friends), cultural factors (perceptions of social rigidity, as measured by relational mobility), and socioeconomic factors (e.g. income). We confirmed that a lack of close friends is a dominant factor underlying loneliness in Japan. We also found that perceptions of the social rigidity in one's environment was a major correlate of loneliness. Subjects who perceived lower levels of rigidity in their social environments felt significantly less lonely than those who perceived higher levels of social rigidity, though the association was weak in low income males. Thus, Japanese society and other high social rigidity cultures may need to reflect on the possibility that inflexible traditional norms of socialization are exacerbating loneliness.